Love Music? You'll Love Emanuel!
Emanuel is blessed with many talented musicians and is always looking for more — share your talent! The Anthem Choir sings Sunday mornings at 10am. The music presented varies from the Baroque to 20th century spirituals. We welcome all to our Thursday rehearsals, but recognize that in our busy modern life, some can't make this commitment. Hence, you can also download anthems from the Anthems Page and come to rehearsal on Sunday morning at 9am.
The Bell Choir plays at the 10am service about every three weeks. We rehearse in blocks of two or three weeks so people can easily plug and play! If you are interested, would like more information or would enjoy a short tutorial, let our Director of Music or Assistant Music Director know (contact information below).
Other Musical Opportunities: We are constantly looking for people who would like to join us. If you play an instrument, and would like to contribute, let us know! If you love our music but are not musical yourself or do not have time to participate, consider a gift to the Music Program at Emanuel. These gifts will enable us to hire professional musicians for festival services, maintain and enhance our instruments, and so much more.
For more on Music Opportunities, contact:
Director of Music – Jonathan Reuning-Scherer
Assistant Director – Katie Cox
Some of Our Music Opportunities
St. Lucia Festival
On The first Friday of December, Emanuel hosts a traditional St. Lucia Festival, a Swedish celebration of Christmas in song.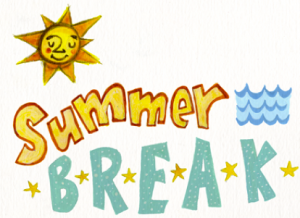 The Anthem and Bell Choir are on a break for the Summer but will be back in September. However, the Anthem Choir may decide to sing on any particular Sunday!